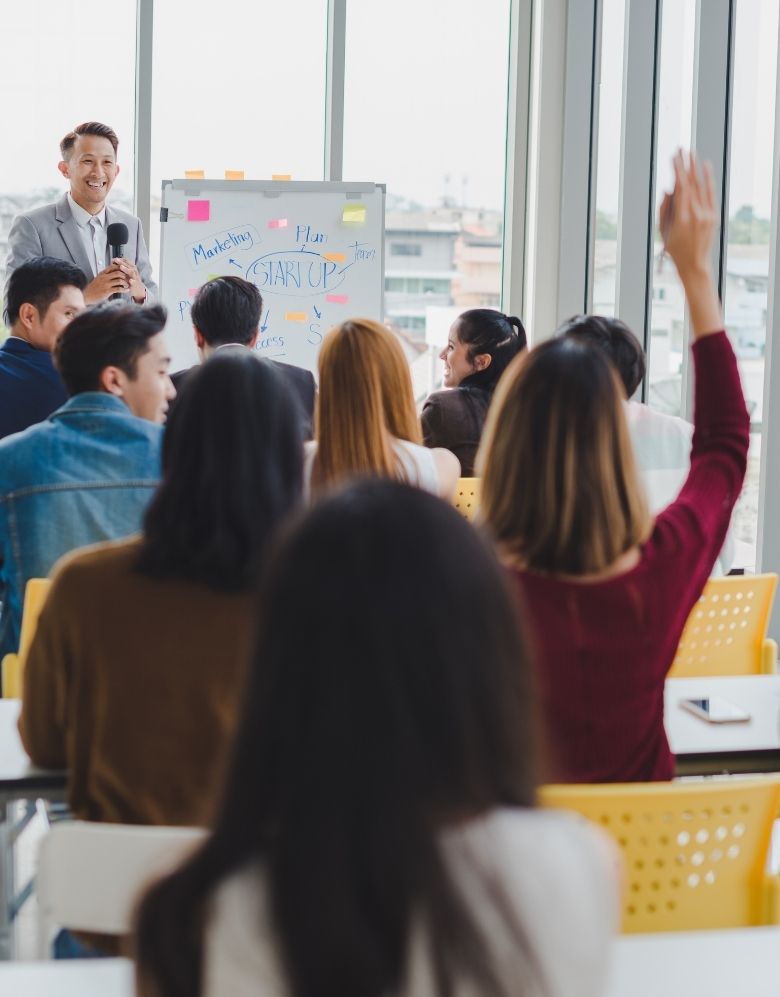 Bworks Solution Sdn Bhd is a registered training provider and consultancy services and an arm of Amaxmall Sdn Bhd.
We are a training provider offer people development and skills enhancement programs catering both private and public sectors and organizations in diverse industries including Comestics, Oil and Gas, Pharmaceutical, Entertainment, Retail, Hospitality, IT, Finance, Local Government, Manufacturing, GLC and many more.
To be the one stop centre in training provider and consultancy services throughout Malaysia.
A training and consultancy organisation that support both individuals and organisations in their pursuit of performance comprising of exceptionally skilled, highly motivated & committed professionals' seamless transformation of our trainees' public and in-house program towards performing in a space of excellence.
Provide training of exceptional quality through certified professional trainers who are constantly evolving to achieve their highest potential.
Provide practical and useful tools to make the job of the learning professional easier and more beneficial to the organization.
Share our expertise and passion for adult learning, inspiring others to do the same. The results in not only increased productivity but also enhanced personal effectiveness.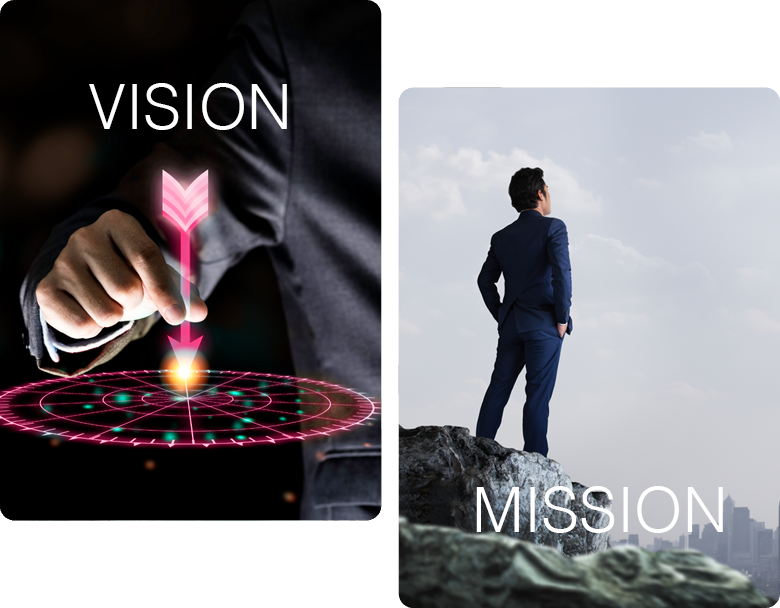 Our Customized In-House and Public Training
_

Professional Consultants & Facilitators
Our programs which are designed with dynamic, interactive and experience-based approach will create a conducive and effective action-learning program. Training can be tailor made base on our clients' needs to be more relevant and can provide solution to the organization's needs. Let's explore our In-House Training and experience our Public Training Program.
Our Core Value
Empowerment – Service is the essence of our culture, we empower our people to serve those in need with humility, grace and gratitude and continuously provide support to achieve our clients' objectives and goals to ensure the performance gaps is closed without hesitation.

Commitment – We continually strive for excellence in everything we do by taking personal responsibility and by being dependable people of integrity.

Integrity – We conduct our business with trust, honesty and transparency, dedication, responsibility, professionalism, ethics and understand the interest and needs of our clients.